Peace, Love and Light!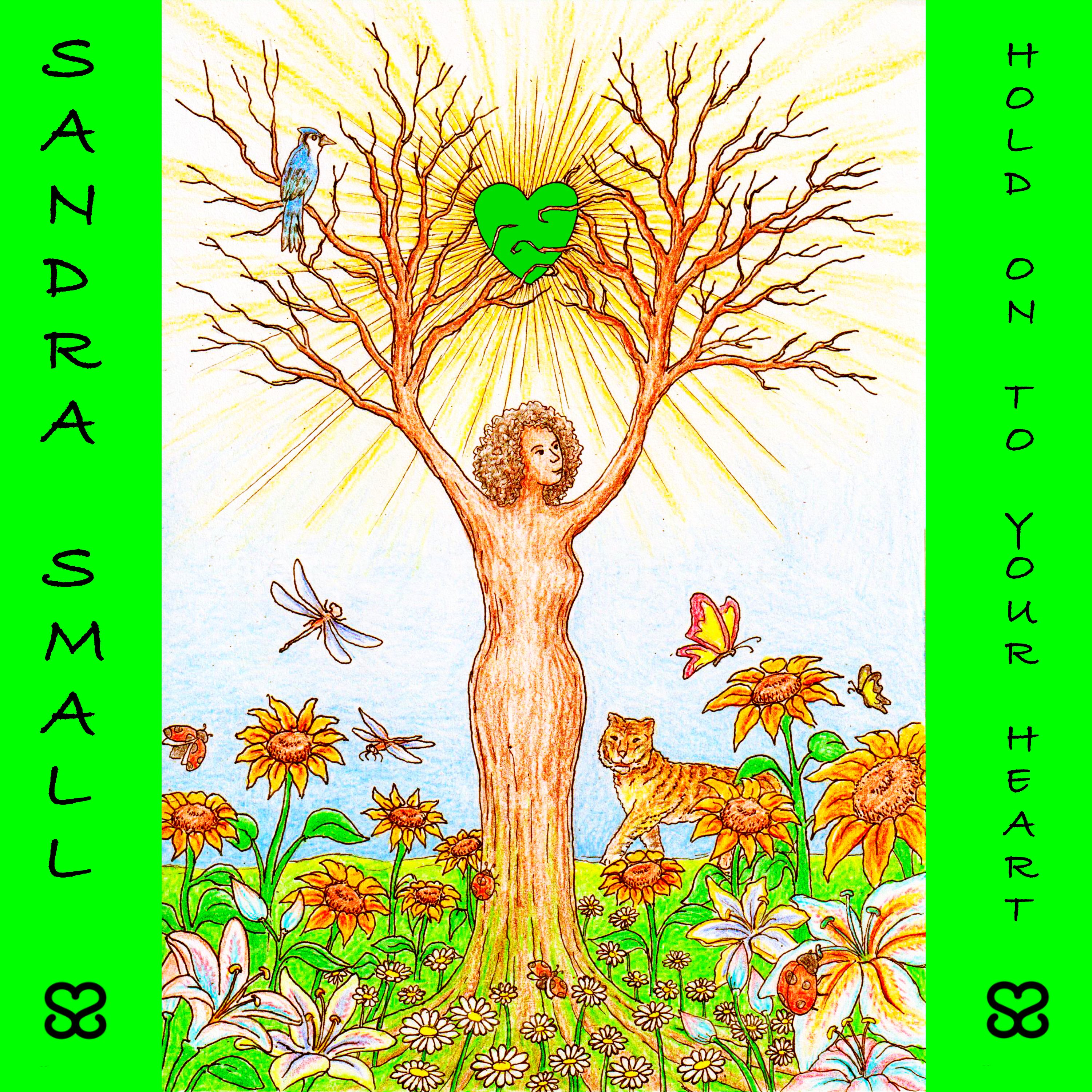 How are your days going? Are you remaining in control of your thoughts and your day to day activities? These days can have us chasing our tails and losing focus in life if we don't pay attention.  We are in control of our destiny.  No one can dictate our truth.  We must live out these days with courage and hold on to our inner GPS. Build community and join forces to help each other grow, support and manifest into our greater higher nature selves so we can reshape this world for the people young and old.  We the people will not let this world steal our hearts and joy for it's own pleasures. Life is precious and whatever you do, please hold on! It may get bumpy in the days, weeks and months ahead.  Just hold on to your truth and we will make it through.
"Hold On To Your Heart" is a rockin' psychedelic anthem describing a changing world in the new Machine Age  which can have some people dazed and confused.  In reality, it's time for the spirit and self to rise up. This song pleads I hold on to my heart which is a metaphor for your spirit and soul.  Breathe deeply, meditate, write, journal and do what you must to find the peace you need to stay grounded and connected to your true nature and heart and all that extends out from there. 
Pre-Save "Hold On To Your Heart" here
Thank you in advance for your love and support and for taking the time to pre-save.
Look out for Video Clips of the new video coming soon......
Please share any stories with the community on how you are overcoming challenges and rising up through these challenging days we are facing.  What are you doing for your spirit nature.
Thank you for reading and sharing.
Creativity, SS